BLUE VISION
Custom Home Designers, Building Energy Advisors, Energy Modelling, Testing & Certification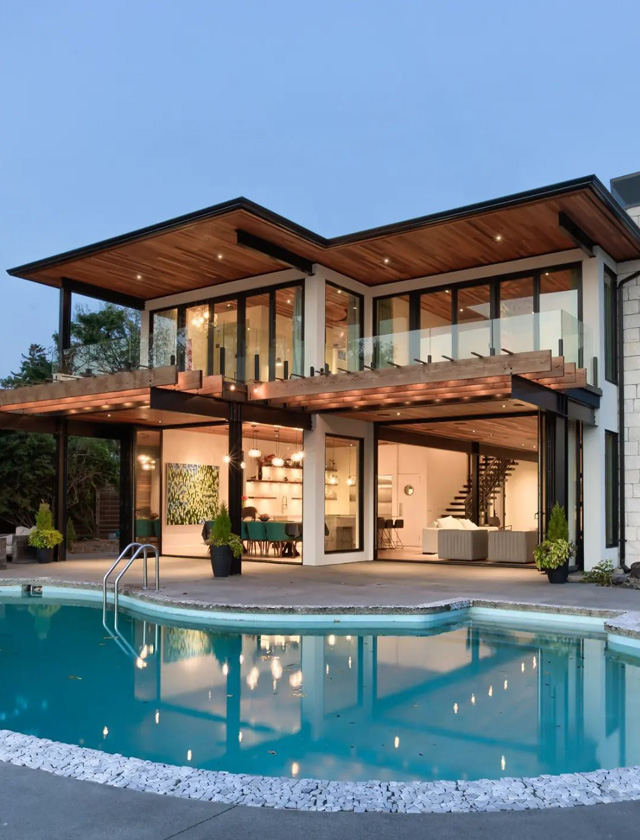 Blue Vision Creates Certified and Professional Designs
Teamed with award-winning builders, Blue Vision is committed to providing our clients with the highest quality services and results while pioneering the west with High-Efficient and Sustainable Designs.
Certified Building Designers
Professional Building Consultants
Energy Modelling & Compliance
At Blue Vision Design, we provide professional drafting & design, along with building energy services & certifications to ensure an efficient and quality product for your home or business. We bring your Visions to Life!
OUTSTANDING !!!! Brad went above and beyond our expectations. He listened to what we wanted and came up with a beautiful design, in a very tight timeline. Thank you! Thank You!! Thank you!!!
Brad designed our house from the ground up and I couldn't be happier. He is extremely detail oriented and the end product was better than I originally imagined. He is highly skilled and is very reliable. I would give more stars if i could. 100% recommend Blue Vision Design!
From the very first phone call Brad showed his professionalism, attention to detail, knowledge, and genuine care about our basement suite project. He came to our house, measured the space, listened to our ideas about our basement suite and what we hoped to achieve. He quoted building code at times letting us know that what we wanted could be completed and everything that it involved. He eagerly modified plans when we changed our mind about the layout. Our plans were completed quickly and he even provided names of potential contractors. Brad listened attentively and produced our dream design for our basement suite. We are so so grateful for your work, Brad. Thank you! If we ever have another project we are undertaking... you are our design man! Warmest wishes to you and your business success.